Dreaming of making your home look brand new? Need to add some more space for your growing family? Let's talk!
The exterior of your home is your safeguard against the world — make sure to keep your home protected and looking wonderful.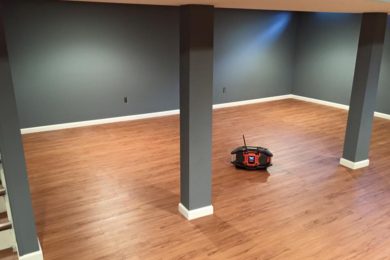 You love your space, but if it were updated you would love it even more — we can assist!
Our business started by repairing property damage and over the years we have become experts, especially with insurance claims.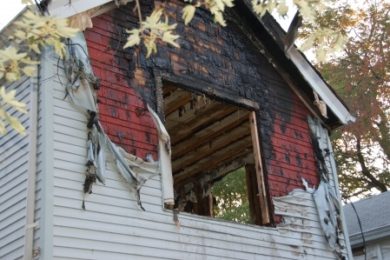 After a fire or storm, we are well versed in restoring your home or business. Getting you and your family back to order.
Certified in water mitigation you have no worries if we are handling your water crisis.